How to Get the Most Out of a Trade Expo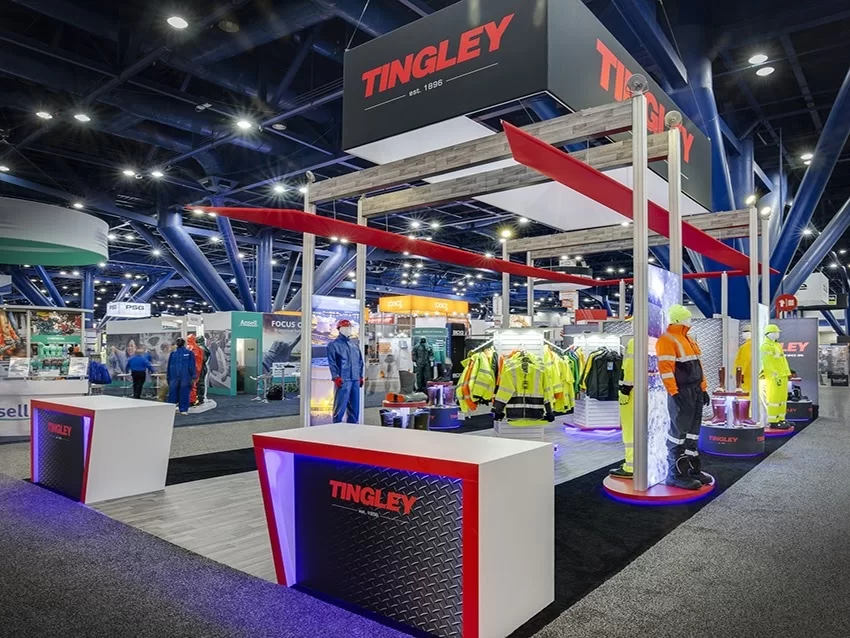 Trade expos are a great opportunity for companies to promote new products and services to a targeted audience. These events usually attract trade professionals and resellers from the same industry. This ensures that you're reaching the right people and generating repeat business. This type of show allows you to showcase new products and services and provide demonstrations. Instead of attempting to sell, you'll focus on generating awareness of your company's product or service.
Trade expos also offer opportunities for networking and forming business partnerships. Many trade shows are consumer-driven, which means that the majority of booths are filled with products and services. This means that visitors will have the opportunity to buy products or give their details to show that they're interested. Trade shows also attract media coverage, making them a great opportunity to reach out to key audiences.
It's critical to develop a marketing strategy prior to a trade show. You must carefully research your target market. Once you've done this, you can design event marketing materials that speak to your specific target market. Developing an effective trade show marketing strategy is a complex process that requires the coordination of many moving parts.
You can learn about trade shows in your area by contacting your local convention center or the local Chamber of Commerce. You can also research shows online, but make sure you book your space early. Trade expo space is expensive, so don't spend more money than you can afford to lose. Also, try to make your exhibition space look presentable. It will not only help you attract customers, but also promote your credibility. This way, you'll increase the chances of getting repeat business and making more sales.
A trade show is an excellent opportunity to learn about new products and services from industry leaders. You can also meet and network with industry peers from around the world. This is an excellent way to meet potential clients, partner with other companies, and make new business connections. You can meet your customers and develop new relationships while gaining insight into the latest innovations and technology in your industry.
When attending trade shows, make sure you allocate enough time for networking. If you can, attend the evening events, as this will allow you to mingle with key industry players. After the show, follow up on your connections via social media to keep in touch. The key to a successful trade show is having targeted attendees.
If you're interested in promoting a particular product or service, consider attending trade expos. These events offer business leaders the opportunity to promote their products and services in front of a diverse audience. They'll also find new opportunities for expansion in their export markets.