Learning the Accounting Basics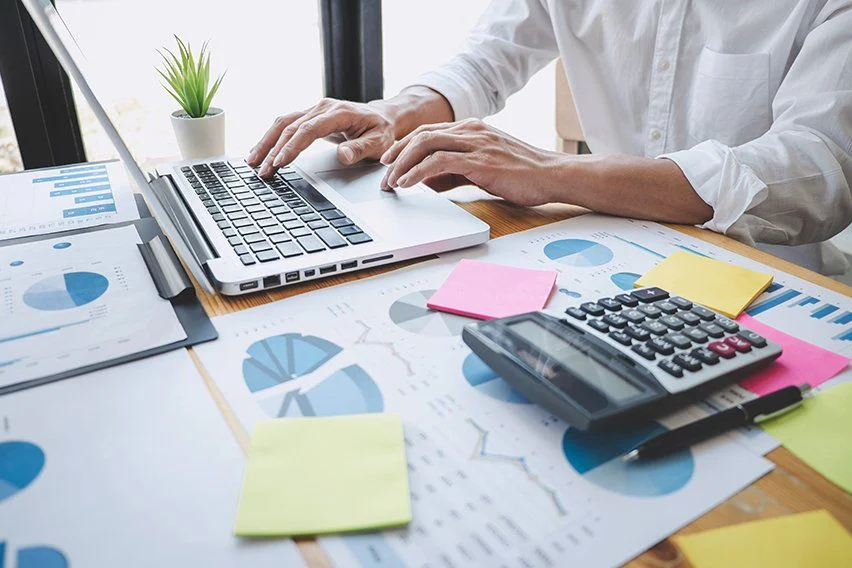 If you run a small business, learning the accounting basics is essential for your business's financial health. This knowledge will help you make better financial decisions, and it will also save you money on taxes. There are several ways to do your own accounting, including using accounting software. You can also hire a professional to do the work for you.
One of the first steps to learning accounting is taking a course. The course will teach you how to keep records of your business's activities and what makes them important. It will also introduce you to the main financial statements, including the income statement, balance sheet, and statement of cash flows. By the end of the course, you should have a basic understanding of these financial statements.
Accounting is the systematic recording of a business's financial activity. The purpose of keeping track of these transactions is to generate reports that management uses for decision making. This information is used to keep track of the assets and liabilities of a business. Assets are items the business owns, while liabilities are obligations it must pay later.
A balance sheet is an essential tool for accounting. It shows the business's financial position at the end of a reporting period. Its contents can help an owner make decisions and plan their business' future. Similarly, a statement of cash flows shows how cash flows in and out of a business. These reports are useful when net income varies from the amount of cash on hand. Regardless of the type of accounting you choose, you'll need a basic understanding of these documents.
You can study accounting basics online or through a college or university course. These courses can help you gain the essential skills needed to become a fully qualified accountant. The courses usually run in September, and you can apply for the courses through your employer. For example, the Open University runs a Certificate in Accounting for one year. Some employers may even help you fund your course.
There are five major principles of accounting. These principles guide the process of accounting and affect every step of the process. They also help accountants accurately represent a business's financial position. Learning these principles will help you build your business and avoid any future pitfalls. These principles are fundamental to successful accounting. You'll need to understand them and be familiar with them if you're going to be preparing financial statements for the public.
Each accounting transaction has a debit and a credit component. A debit increases a company's assets, while a credit decreases its liabilities and equity. Debits and credits are often entered on the asset side of the accounting equation.