What Does a Sales Executive Do?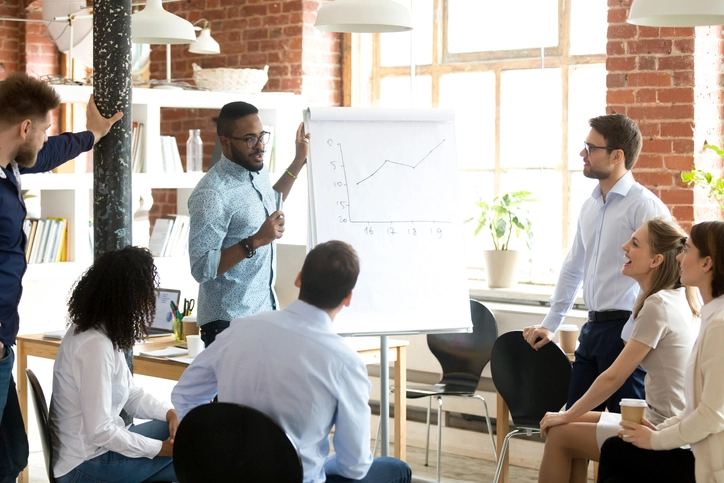 A sales executive's job is to manage the work of subordinate salespeople. They hire and train new employees, set performance standards, and motivate them to achieve their goals. They also evaluate workers on a regular basis and promote high performers. They may also fire employees who do not meet expectations. A sales executive's job requires a diverse set of skills and qualifications.
Career prospects in sales are strong, and the role can be challenging. The competitive nature of this position makes it attractive for many candidates. However, it's not the only reason to choose this career. Sales executives also have a wide range of career options, ranging from training to recruitment. They can even move into related fields such as advertising, marketing, public relations, and general commercial management.
A sales executive's main responsibility is to increase the sales of a company. They must be able to identify new sales opportunities and maintain contact with existing customers. They must also be able to build lasting relationships with existing clients and develop new ones. To succeed in this role, you must be proactive and keep up with the latest industry trends.
The job of a sales executive involves negotiating with leads, and presenting the company's products to potential customers. They must also handle objections from potential buyers. They must ensure that a product is right for the customer, and they must be able to respond to objections effectively. While potential buyers are vetting the products they plan to buy, they'll often raise objections about price. As a sales executive, you must be prepared to deal with objections and be a trusted advisor to your clients.
As a sales executive, you will be expected to write sales reports and send written correspondence with clients. In addition, you should be able to communicate well in writing and verbally. You should be able to analyze large amounts of sales data and devise effective sales strategies to solve common problems. You should be able to learn new things quickly.
With a strong understanding of the latest technologies and business practices, a sales executive will be able to stay ahead of the competition and close more deals. Sales executive jobs are rewarding and diverse, with opportunities in a wide range of industries. As a sales executive, you should be willing to take on new challenges and build strong relationships with colleagues and customers. You should also be willing to continually upgrade your skills by attending training courses, reading industry publications, and networking with fellow professionals.
You can find sales positions by contacting recruitment agencies, reading job advertisements, and reading industry-specific publications. You can also look for sales positions on Monster. Often, sales roles require a degree, especially those involving technical or medical products. For example, pharmaceutical sales roles usually require a degree in science or medicine.