How to Identify Business Opportunities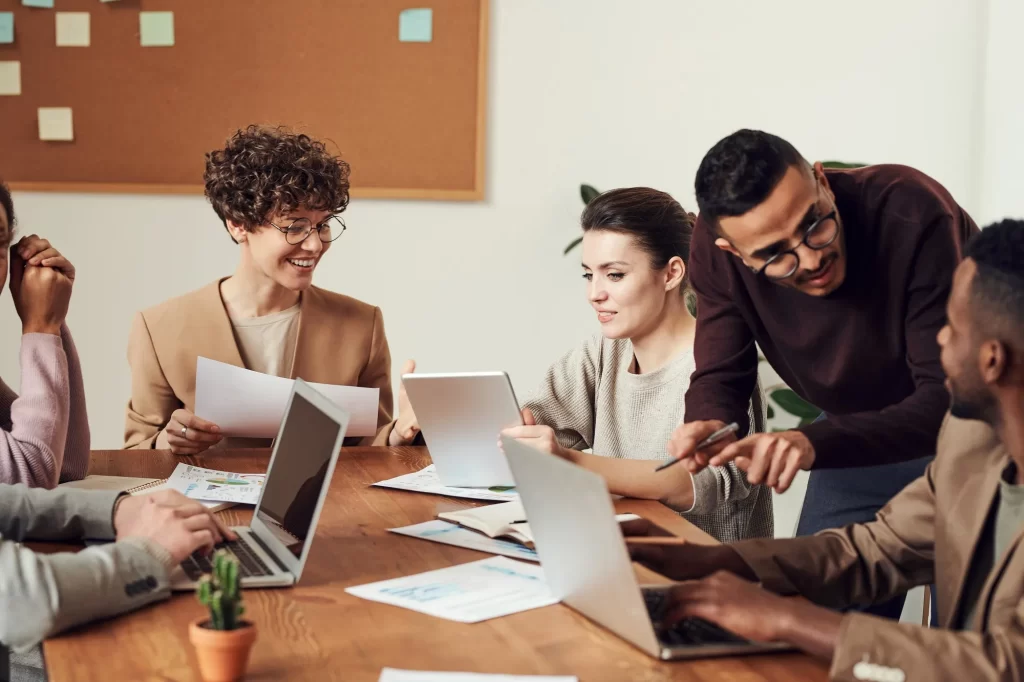 Regardless of whether you're looking to start a small business or grow a large business, there are plenty of business opportunities available. The key is to find the right opportunity for your business. An opportunity should be relevant to the situation, provide added value to your customers and market, and capitalize on existing resources. Identifying an opportunity can help you avoid failure.
Identifying a business opportunity involves research and analysis of customer trends, past and present. This will help you to better understand your target market and what they need. You should try to find a way to create value for your customers, rather than a product. You might be able to identify a new niche in your industry, or a new product or service that is not being offered anywhere else.
After you have identified a market need, you should identify competitors and constraints. Then, you should test your assumptions and evaluate whether you have a clear competitive advantage. After testing your hypothesis, you should develop your product or service. If it works, you can launch a new business that will generate substantial sales. You should also consider potential competitive threats and your business model.
Once you have identified a business opportunity that is relevant to your interests, you need to find a way to make it successful. A good way to do this is to network with others in the industry and get the advice of a mentor. This mentor will help you improve your skills and find more business opportunities. There are many ways to create a business.
Consulting is one of the most popular types of business opportunities. Many experts create consulting businesses in order to provide their expertise to a wider audience. For example, a Facebook Ads expert may help small businesses learn how to make use of the platform. Another example is a beauty consultant who helps customers choose the right products. These experts often share their knowledge with others to help them succeed. Think about the skills you have that are unique to you and think about creating a business around those skills.
You can also take advantage of business opportunities that are local to you. Uber and Lyft are both extremely popular right now, and self-driving cars are expected to become commonplace in the future. Both these business opportunities are a good way to get started and compete with local limousine companies. And because the competition is fierce, you can easily scale your business and capitalize on this opportunity quickly.
Creating and selling DIY products is another popular option. It's a great way to monetize your talents and creative energy. You don't need to have a lot of experience to sell handmade products. Some people even turn their hobby into a business!