The Power of Brand – How to Connect With Your Audience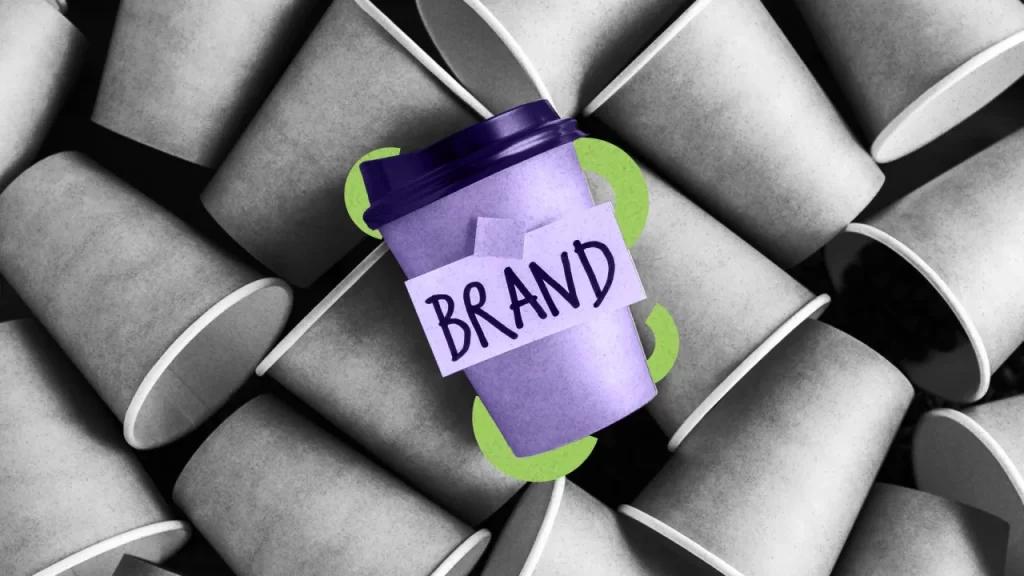 Whether you're giving a presentation to colleagues in the conference room down the hall or pitching to investors on stage, connecting with your audience is crucial. Here are a few tips to help you do just that.
Give your audience a look behind the scenes at your business. This will make them feel included in your work and create a connection.
Use Social Media
Social media platforms are one of the most effective ways to connect with your audience because most people spend a large part of their daily lives using these sites. The key to using this medium well is making sure your content reaches the right audience.
For example, if your target audience is interested in buying products related to animal welfare, then sharing an entertaining meme that promotes animal adoption and protection might be more effective than promoting a sale on pet supplies. Another way to connect with your audience through social media is to answer questions and respond to comments directly. For example, Innocent Drinks does this by sharing funny quips in response to their followers' comments on Facebook.
Also, be sure to use first names when responding, as this makes your company seem more personal and human. This will entice your audience to engage with you.
Build a Blog
Your blog is one of the most important places you can create a personal connection with your audience. Use it to share expert recommendations, educational content, and more.
Include images to break up the text and add context. People respond better to visual cues and a well-placed image can pause scroll-happy website visitors long enough for them to read the rest of your post. Imagery can also highlight your brand's personality, a funny meme or gif for instance or an inspirational quote that aligns with your message.
Make sharing your posts as easy as possible. Post a link to your post on your social channels. Tease your content on social media and encourage your audience to read your blog. You can even ask for feedback and comments to help your readers feel heard.
Send Emails
Email is an excellent way to connect with your audience of potential and existing customers. It's important to keep them engaged through highly relevant, informative content. People enjoy receiving personalized emails that surprise and delight them, and it will build a relationship based on trust.
Segmenting your email list based on their engagement will allow you to deliver the right content at the right time. It is best to begin with your most engaged subscribers, but you can also segment your audience based on their purchase history or industry.
When sending your emails it is best to avoid triggering their spam filter. You can accomplish this by sending emails that are not overly repetitive or too frequent. It is also good to send your emails at the right times of day.
Create a Website
Creating a website is one of the best ways to connect with your audience. You can use the power of color, fonts, and images to influence how your audience feels about your brand. The type of business you have will also influence the audience you attract.
It is important to know your audience before you create a website. Using tools like social media and Google Analytics can help you find out more about who your audience is.
Adding a video or photo of yourself can also make your audience feel more connected to you. People like to see the face behind the brand, and this will build trust. It can also be a great way to show off your expertise. This will also help to keep your audience engaged, and they will be more likely to visit again.
Tell a Story
One of the best ways to connect with your audience is by telling a story. Stories are entertaining and are often the best way to convey important information to a large audience.
Great stories show people a struggle they need to resolve or an aspirational view of their future if they make a change. These are things that everyone is interested in, and they will make your audience listen.
If you don't want to do a full-length video, you can still tell your audience a story about how your business began. This will give your audience a more intimate look at what goes on behind-the-scenes and will help build trust with your customers. You can even share pictures or videos of employees working to further humanize your brand.